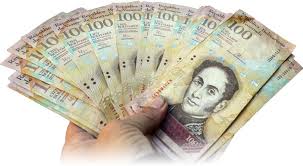 BOLIVARS
When Dr. Aurelio-Garcia-Fusco received word from his Auntie in Cuba that his mother had died, he called the director at the Mission Barrio Adento clinic to say he would not be in for work that day, "Who told you?" the suddenly alert director demanded. The panic in the director's voice was all that the young doctor needed to know that the information about his mother should have gone through the director first and not his Auntie. Someone had screwed up. There it was; just one month of working in Venezuela under Cuba's Doctors for Oil program and the doctor was handed, not that he….
The hopefuls are desperate to be seen. They wear identical black leotards that cling tightly to their prepubescent bodies. Their right hand rests lightly on the barre as they lift their legs above their heads and hold them there for a count of four. They stand in perfect uniformity, fully assimilated along the perimeters of a white room streaked with mirrors. A corpulent woman with apricot hair, thick stockings and wearing black orthopedic shoes that can't manage her bunions, taps her stick on the Marley floor. In a thick Russian accent shouts Pointe. Point. Pointe.
Lo's Views of Her Mother Weeping
A hoity-toity man with a small dog in his lap was driving a red Cadillac with thick white - walls and a gash of silver chrome on the hood. He ran over my mother.
I let my lace curtains fall in front of my bedroom window. I took a bite of my apple, readjusted my glasses and flipped through the pages of my Movies! Movies! Movies! Magazine. I looked in the mirror and pulled my hair back into a ponytail. I went to my dresser and took out my training bra, a pair of red shorts and a white tank top with clusters of yellow flowers embroidered on the neckline. I laid them on my bed. I lifted my pink nightie up over my head but stopped mid-way. I stood still facing my bedroom window. I was trying to think of why, for what reason and how had my mother died. Oh yes!
I Like the Way You Lie
How can you eat animals? It's disgusting," Kim said then sunk back in her chair crossing her arms across her chest. Toner, our cat raced under the couch.
We looked at Kim as if she were a stranger. I noticed fine creases on her forehead and between her brows, a new, slight droop in her bird-like shoulders, crow's feet extending out from her lively large brown eyes. All that must have happened in the past year while living in California finishing up yet another Masters Degree. Funny thing was that Uri; Kim's husband hadn't changed at all; still round and robust. Maybe all the sun aged Kim's once delicate and tight skin. Maybe it was the anxiety that comes with trying to get people to justify why they ate meat.
Despite Herself
Even though he is across the room and reading I know he is watching me. My boyfriend likes to keep tabs on where I am so he can determine where we are. My boyfriend seems to think he has a sixth sense with me and annoyingly, I agree. But then again, that extra bit of wisdom comes from the thirty years he lived before I was born. I love that life advantage he has over me. I hate that life advantage he has over me. I rest my head back on my chair. I'm not in the mood tonight but usually I like to test his sixth sense abilities. I'll play The Ministry of Misinformation game.
About the play: Twin teenage brothers fight to hold onto each other as ghosts from their past, dead bodies in their present, and panic about their futures collide in one manic competition. How close is too close? And who will survive the final prank when love is too much to bear?
DASCHLE: "Animals just walk out into the woods and lie down. The earth eats them up. A part of the heap. Unseen."
GABE: "With leaves covering them from their enemies."
DASCHLE: "Just pray they don't bury us next to Dad."
Detention is Detention is Detention
A hilarious comedy involving a boy, a girl, and a nun with an agenda. When Robert punches Shelby, Ms. Z, a grade school teacher and nun, decides it is time to teach boys how to treat girls. She passionately instructs Shelby that in order to gain respect from men she must employ manipulation and flattery. During detention, Ms. Z gives Shelby the opportunity to practice the very techniques on Robert.
CHARACTERS
ZOEY – 20 – Lively, adorable, vulnerable and easily won over.
ZACHARY - 25 – Zoey's brother. His loving and caring veneer covers a deep need to control.
TIME
The Present.
PLACE
A tree house in the backyard of the house where Zoey and Zachary grew up.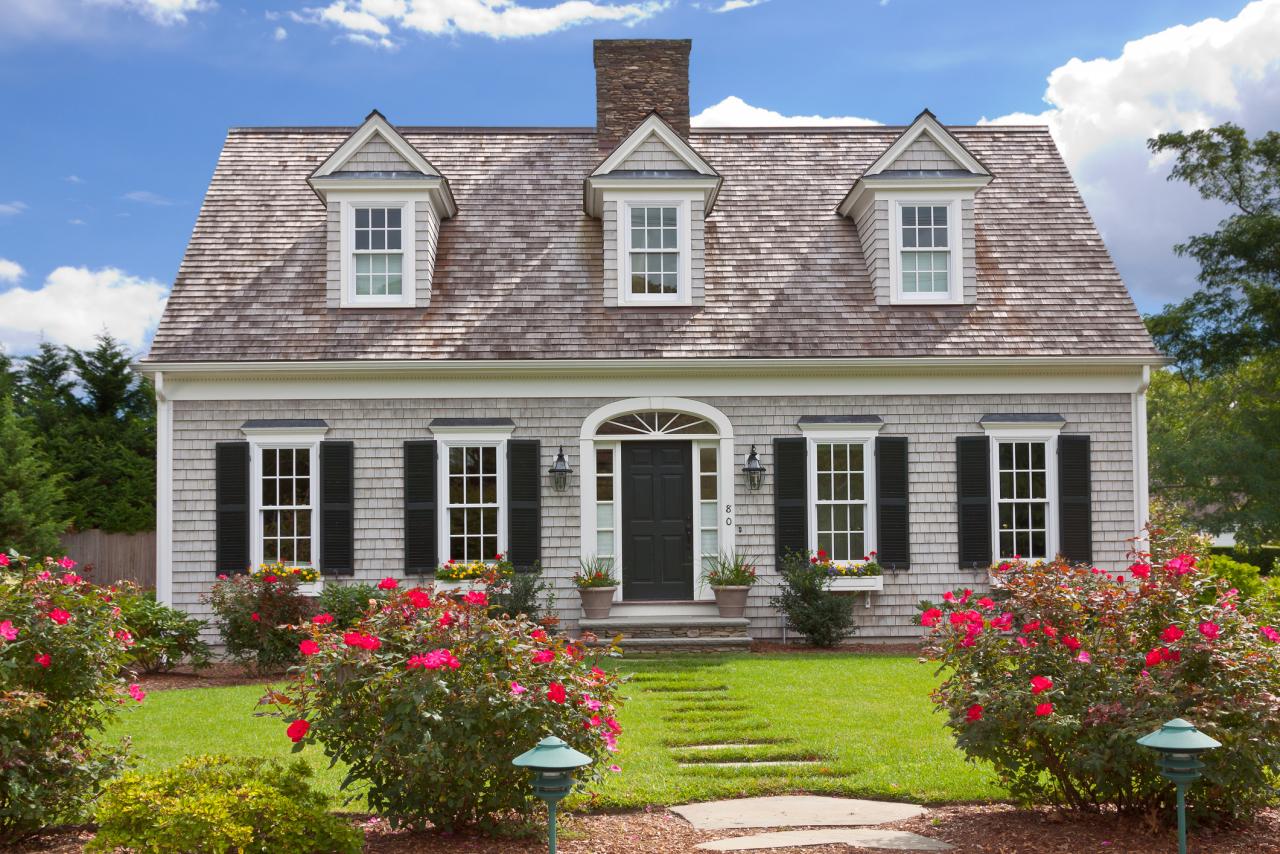 Review of Am I a Redundant Human Being?
Am I a Redundant Human Being? This question is the title of Austrian writer Mela Hartwig's early 20th-century novel – now out from Dalkey Archive Press in a translation by Kerrie Pierce – and Hartwig gives it to a relentlessly wordy, wildly contradictory, and sadistic narrator to answer. Aloisia Schmidt is a lonely young woman whose only means of holding herself together is to pit herself against herself in a masturbatory mental trial in which she plays all roles: jury, judge, defendant, and victim. She leaves little room for anyone else's interpretation – even yours. This is a one-woman show.
Morgan Entrekin on Publishing, Partying and Promoting
It was the hottest day in New York in over fifty years and the legendary Morgan Entrekin, president and publisher of Grove/Atlantic, seemed right at home in the heat. His slight accent, ease and civility felt not just the byproduct of his fine upbringing, but characteristically Southern; his directness, quickness of speech and love of diversity, on every level, betrayed his Nashville roots and underscored his inner New Yorker.
I was eager to speak with the man who published, promoted and partied with some of the greatest authors of our time…..
ICE-LAND
I work in a crowded upscale catering kitchen and my main project this Christmas season is to bake and assemble Gingerbread Houses for our clients. I am also taking four college courses, with only a year and a half left before I graduate. The balance of work and school is really nice – I wouldn't like to be a full-time anything, because I like to mix my days up with activities so I have a sense that I am moving forward.
Megan is stuffing prunes with fois gras, Rich is sprinkling rosemary and kosher salt on his focaccia bread with as much finesse as an orchestra conductor, and Mary is euphoric as she puts her nose to a bottle of rum before she pours it into her fruitcake batter. If we weren't under the gun and exhausted from our grueling schedule there would be a lively discussion about politics, religion, art, food and of course a never ending supply of gossip about our clients; their guests, their apartment, their household staff, their children, their eating and drinking habits, and their extramarital affairs.
Last week we had a big debate about irony: what is its function and is it dead. It was a heated debate that took our mind off the fact that most of us would rather be doing something else in our lives besides rolling, cutting, mixing, dipping and marinating over and over and over again. But the kitchen is, well, for me, it is a haven. It is like the 4H club I never joined; we all get together and make things. Things that, soon after they are made, are then destroyed. Hindu shit like that.